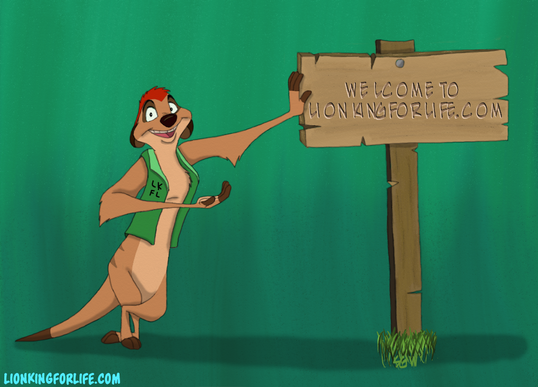 ​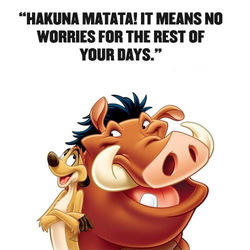 Welcome to My Lion King Collection Page.

This site is dedicated to the movie The Lion King and the vast amounts of merchandise that was (and still is) being produced.

It all began with 99 cents and a pack of LK Series 1 cards purchased in a Kmart checkout line which eventually morphed into a 20+ year journey of collecting items and meeting fellow(ette) collectors around the world.

Unless otherwise noted, I have personally owned, handled, scanned and/or photographed all items within these galleries.


Thanks for stopping by!
---

​

These pictures were taken on 05-08-14. Since then 200+ (and counting) items have been added and can be found scattered throughout the site.
_____________________________________________________________________________________________________________
Latest Update: 10-24-17 TU 1656



The Lion King is a Disney trademark and is owned by The Walt Disney Company.
This is an unofficial fan page, is not affiliated with Disney, and is a site ran solely by fans.

All Disney owned pictures are © Disney




Email